Download the App
BoomTown: Hibbing MN
The name BoomTown pays homage to the area's rich mining heritage. Also to the hard working men and women, who only a little over a century ago, carved out the small towns with big dreams dotted along Minnesota's Iron Range.
The Hull-Rust-Mahoning mine established in 1892 in Hibbing (below) is one of the largest open pit iron ore mines in the world, with a 1.5 by 3.5 mile footprint and depths up to 600 feet. It supplied as much as a fourth of all the ore mined in the U. S. during its peak production during WWI and WWII.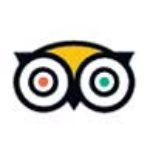 Adam
Tripadvisor Review / Link
The atmosphere was very nice. I had calamari for an appetizer and the top sirloin for dinner. The calamari was good, but the steak was one of the best I've had for sometime now.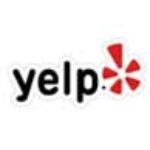 Second night open and it's amazing! So nice to have somewhere else to go where there are not a lot of options! Have to try the taconite tea and the Yard Bird sandwich! My husband had the Rueben and IPA and said they were both good! I had a sample of the Porter which was good, if you like dark beer.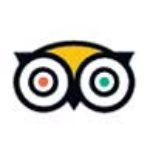 Blacklake
Tripadvisor Review / Link
Fabulous new place! Been there 3 times in 2 weeks and going for lunch today. All new and very good. So far everything has been wonderful. Huge investment that is done right all the way.